About MS Vision Care
Independent Optometrists conveniently located inside Target Optical
Our professional eye care team at MS Vision Care is fully committed to providing the highest level eye care to protect vision and maintain a lifetime of healthy eyes for all patients. Our mission is to provide you and your family with the most personal and professional eye care available. We value the importance of establishing a long lasting relationship with each one of our patients, and accommodating all visual needs. Our optical team can provide guidance in selecting the perfect eyewear, and is informed about insurance benefits and coverage. We look forward to serving you and your family!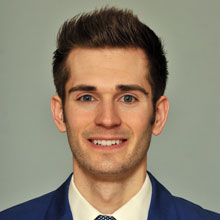 Matthew Shirley, OD
Optometrist
Dr. Shirley attended Saint Vincent College for his undergraduate education, and then graduated from The Ohio State University with his Doctor of Optometry degree and was a member of the Beta Sigma Kappa Optometric Honor Society. Dr. Shirley supports various charities and has participated in numerous health fairs in hopes of educating the public on common eye problems and diseases. He regularly attends continuing medical and optometric education conferences and workshops throughout the year so he can provide his patients with state-of-the-art eye care. Dr. Shirley serves as the chief optometric officer for MS Vision Care and is the Northeast representative for the Target Optical Optometric Advisory Council. He has extensive training in specialty contact lenses, detection and management of eye conditions, and LASIK consultation. Dr. Shirley is also a member of the American, Pennsylvania, and Western Pennsylvania Optometric Associations.
When he is not working, Dr. Shirley enjoys spending quality time with his family and friends, exercising, and golfing. Dr. Shirley values the importance of getting to know each of his patients on a personal level, and accommodating all of their visual needs.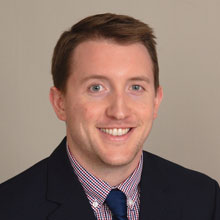 Ross Agagliati, OD
Optometrist
Dr. Agagliati attended Saint Vincent College for his undergraduate education, where he received a Bachelors Degree in Biology. He then went on and completed his Doctorate in Optometry at Pennsylvania College of Optometry at Salus University in Philadelphia. Dr. Agagliati has training in the treatment and management of refractive issues and ocular disease including, cataracts, dry eye, and diabetic eye care, among many other eye conditions. In addition, Dr. Agagliati specializes in contact lens fittings and evaluations.
Dr. Agagliati resides in the North Hills area of Pittsburgh, and enjoys fishing, attending Pittsburgh sporting events, and spending time with his family and friends. He is dedicated to providing his patients with the best eye care possible. Schedule your next eye examination with Dr. Agagliati at our Homestead location.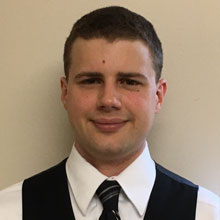 David Ankney, OD
Optometrist
Dr. Ankney attended Indiana University of Pennsylvania for his undergraduate coursework. He earned his Doctorate of Optometry degree from The Ohio State University in Columbus, Ohio. He focuses his practice of optometry on primary eye care, diagnosis and management of ocular disease, diabetic management, LASIK co-management, and fitting contact lenses. In his free time, Dr. Ankney enjoys reading, spending time with his family and friends, and putting miles on his motorcycle. He is committed to providing exceptional eye care for all his patients. Schedule an exam today with Dr. Ankney at our Cranberry Township location.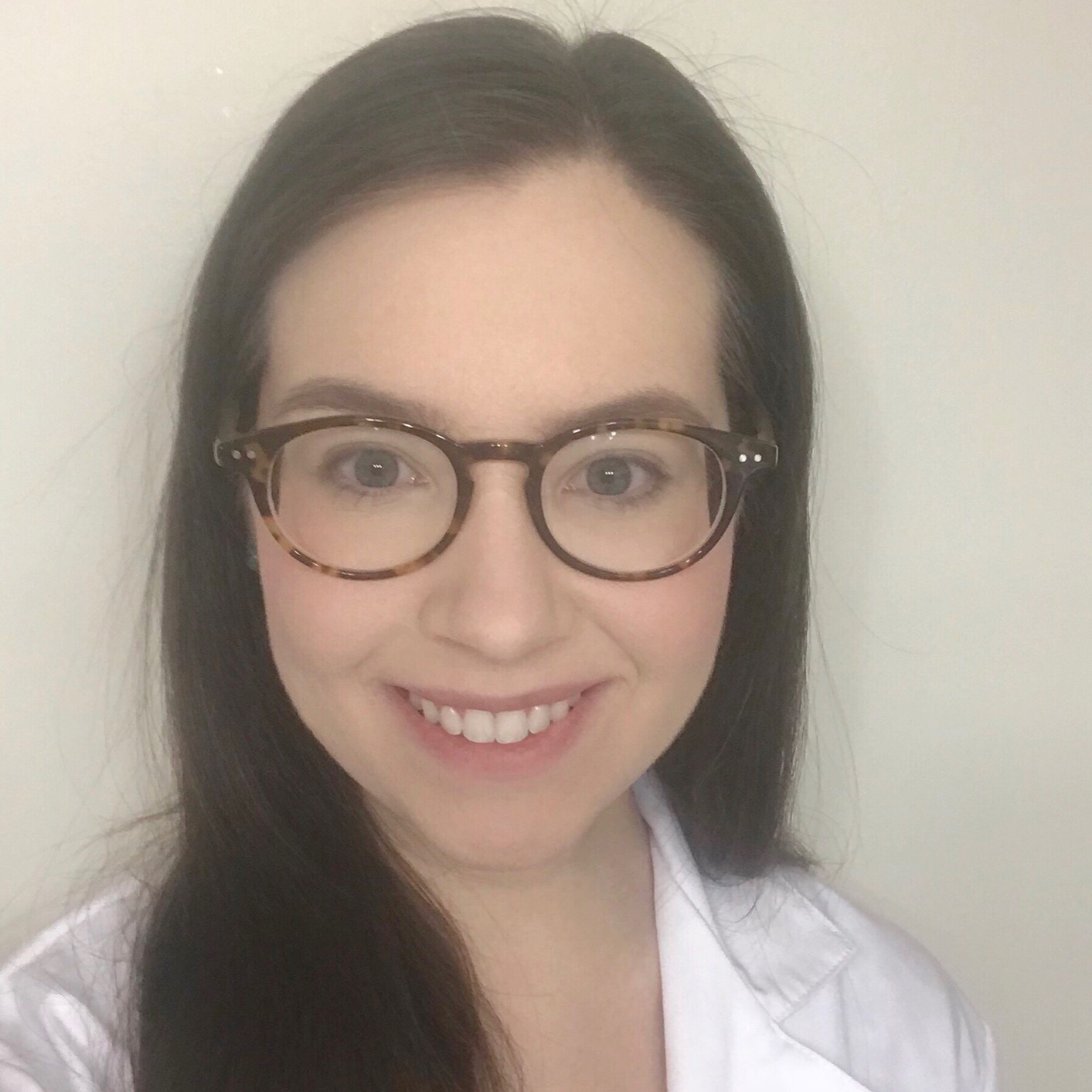 Marissa Soisson, OD
Optometrist
Dr. Soisson was born in Pittsburgh and raised in the neighboring suburbs. After completing undergraduate coursework at Duquesne University, she attended the Pennsylvania College of Optometry, where she was a member of the Beta Sigma Kappa Optometric Honor Society. She earned her Doctor of Optometry degree and then continued to practice in Philadelphia for several years before returning to her native Pittsburgh.
Dr. Soisson takes a great deal of pride in providing a high quality and personal eye examination. She has been told that she has a friendly and caring demeanor, and she enjoys meeting vision needs through the prescription of contact lenses and glasses. Additionally, she carefully evaluates ocular health, which allows her to make any applicable diagnosis and subsequently formulate a clear treatment plan for each patient.
In her spare time, Dr. Soisson enjoys reading and composing poems and short stories. She also has an interest in photography and film. During breaks from work, she finds it very important to visit her friends and family, many of whom are scattered throughout the state and country. She is also a big fan of animals and hopes to rescue a dog or cat in the near future.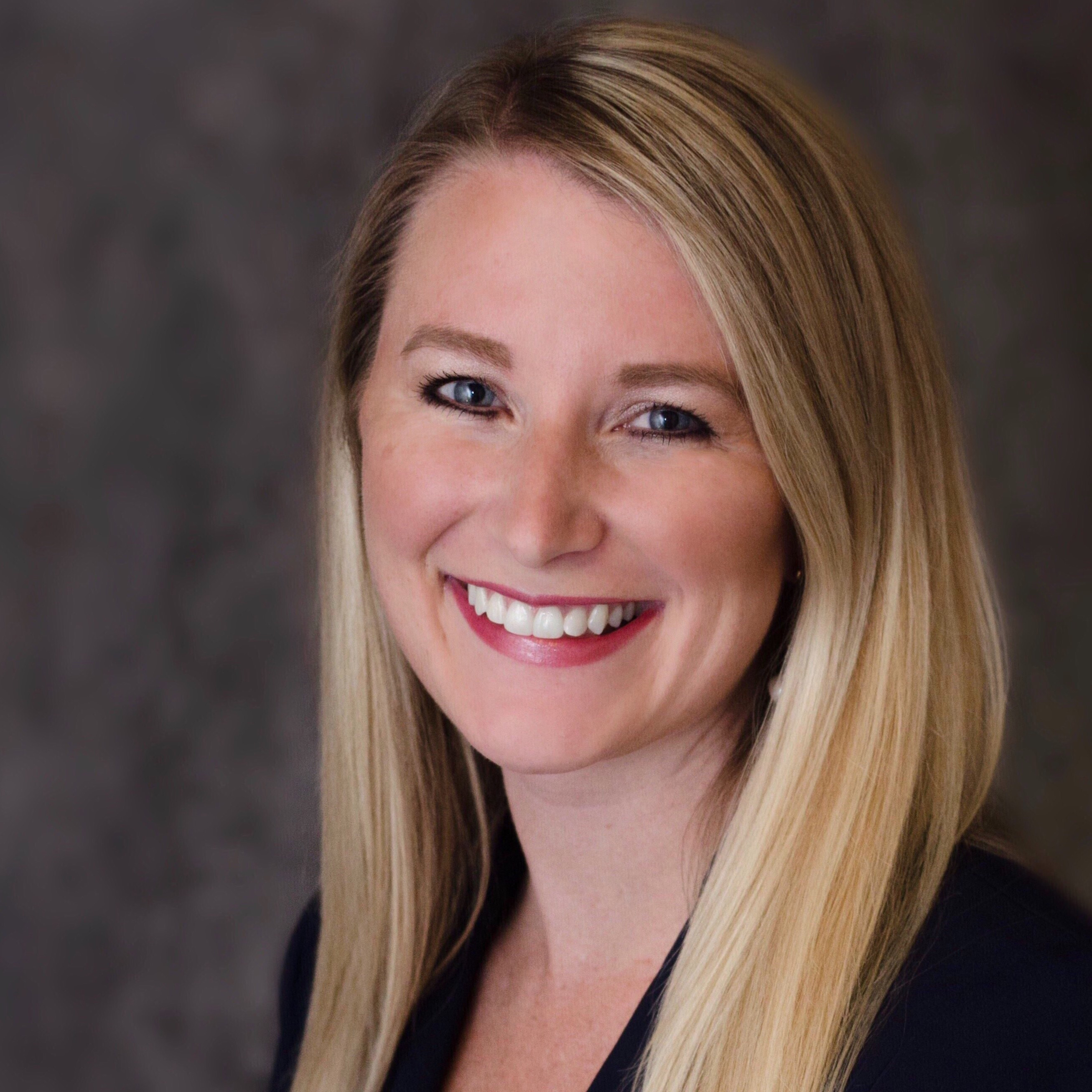 Kirsten Lawson, OD
Optometrist
Dr. Kirsten Lawson was born and raised in Pittsburgh. She graduated from Ohio Northern University, earning a Bachelor of Science in Biology. She received her Doctor of Optometry from the Indiana University School of Optometry in Bloomington, Indiana. While there, Dr. Lawson was elected as the school's Equipment Representative and sat on the Indiana University Optometric Student Association Council. Additionally, Dr. Lawson was a Clinical Associate Instructor for clinical labs for first-year optometry students. Dr. Lawson enjoys providing primary care to her patients with a personalized approach. Her special interests include evaluation and fitting of contact lenses, treatment of ocular allergies and dry eye disease, diagnosis & management of glaucoma, diabetic eye exams as well as co-management of surgical procedures. Dr. Lawson is an active member of the American, Pennsylvania, and Western Pennsylvania Optometric Association.
She resides in Cranberry Township with her husband, James Adam, a fellow optometrist. They enjoy biking, kayaking, exploring the food scene of Pittsburgh and are "die-hard" Pittsburgh sports fans.